proALPHA Project Management

Planning Projects Efficiently for Greatest Success
Everyday, you have to handle new projects in your company, be it the creation of complex sales orders, the development of new products or the optimization of business processes. To complete these projects successfully, you need to coordinate tasks across departments, plan resources, and keep all participants up-to-date. Integrated project management helps you master this wide variety of tasks.
Functionality and more
Detailed information about proALPHA Project Management in this PDF.
The Highlights of proALPHA Project Management
Full integration facilitates project work across departments
Efficient scheduling, resource planning, and budgeting
Numerous graphics for convenient planning
Keep tabs on capacities and utilization with multi-project management to avoid bottlenecks and delays
Detailed costings and forecasts
Project files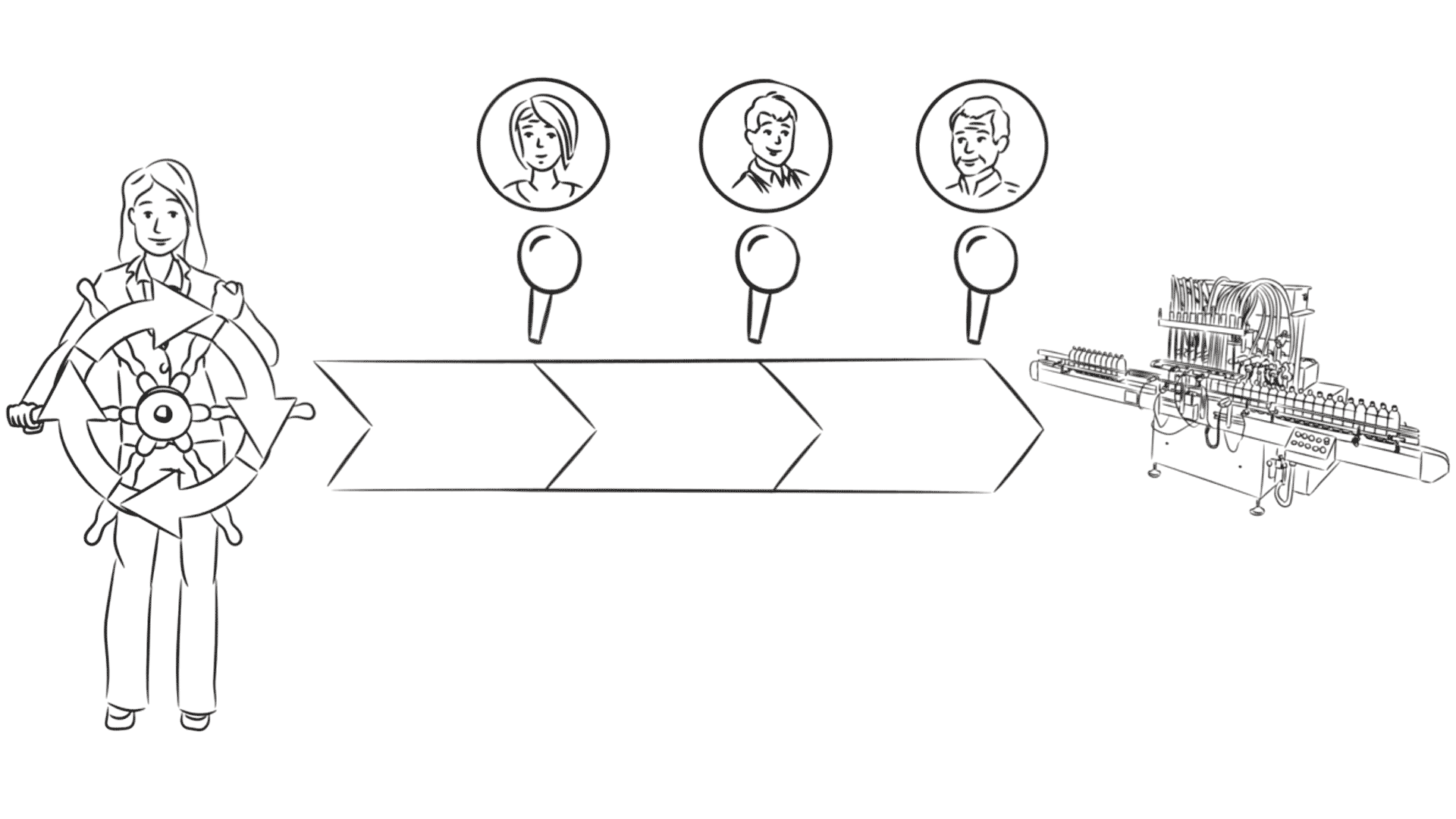 Graphic-Based Project Planning Across Departments
proALPHA Project Management connects your departments' processes with each other, providing a perfect overview of the overall situation, costs, and actions. Project teams can use numerous graphics such as work breakdown structures, networks and Gantt charts to efficiently plan and control tasks, resources, and dates.
Multi-project management tool provides maximum transparency
All workflows and resources are defined in project management. Since any project in your company is mapped in the module, you can identify bottlenecks or conflicts in time and take appropriate measures early on.
proALPHA Project Management facilitates project work across departments and allows efficient scheduling, resource planning, and budgeting.
Fully Integrated Project Controlling
proALPHA provides you with an overview of all budgeted, actual and expected costs at any stage of the project. After initial budgeting and preliminary costing, accounts payable, actual material withdrawals and reported times are recorded not only in the project, but also in cost accounting. This is possible thanks to the deep integration of the ERP system.
proALPHA ERP – All Processes at a Glance
What proALPHA ERP also does