proALPHA Production

Production Optimization with Advanced Planning and Scheduling
In make-to-order and series production, it is crucial to provide the correct tools and the specialists available with the required quantity of material in time. This saves time and costs. proALPHA therefore plans and optimizes resources according to managerial targets such as delivery reliability and cycle times. Furthermore, employees with different qualification profiles can be scheduled for certain production operations across processes. This enables you to plan ahead and immediately react to changes and fluctuations in demand. proALPHA takes all the factors relevant to production into consideration to create a feasible master plan. Bottlenecks are avoided.
Functionality and more
Detailed information about proALPHA Production in this PDF.
The Highlights of proALPHA Production Optimization
Multi-resource planning for make-to-order and series production
Mapping and controlling joint production
Resource optimization to avoid bottlenecks
Finite planning allows manual adjustments on short notice
Clear overviews of complex dependencies
Keeping tabs on long-term demands with master production scheduling
Reliable delivery dates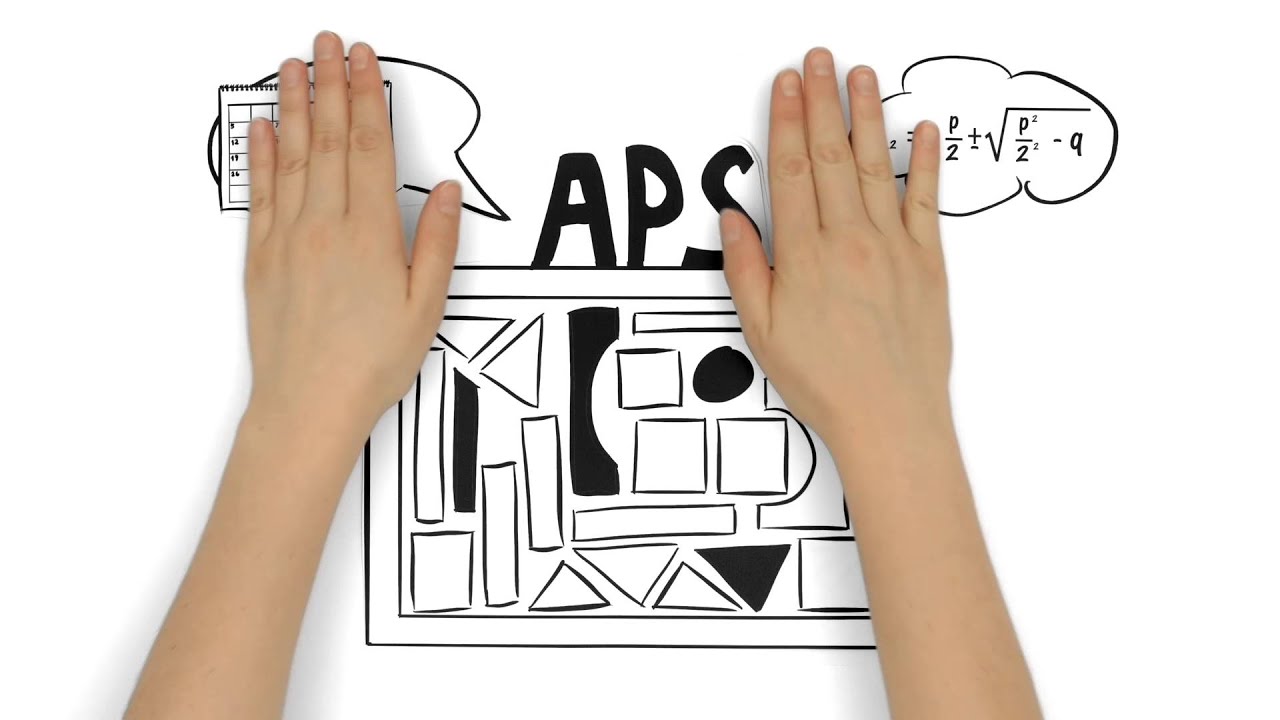 Multi-Resource Planning and Optimization
APS (Advanced Planning and Scheduling) is the core of proALPHA Production. It allows optimized resource planning according to managerial targets such as delivery reliability and cycle times. proALPHA issues warnings in case of bottlenecks or overloads, prioritizes work orders, and suggests alternate resources.
Realistic Planning with Product Process Models
proALPHA completely dispenses with bills of materials and routings for production planning and uses product process models (PPMs) instead. The structures of products and processes are no longer tightly linked to each other. This allows versatile production planning in which the parallel processing of several orders, outsourcing and changes to the schedule can be included.
Resource Synchronization
Product process models enable planners to optimally utilize resources and monitor material, tools, human resources, and deadlines. It is possible to assign any number of resources to an operation, synchronize the availability of these resources, and provide the required material. Finite planning allows manual changes to the sequence in which orders are processed on short notice.
proALPHA Production is the perfect tool for production planning and provides you with feasible master plans.
Identifying and Covering Long-Term Demands
Continuous master production scheduling is used in series production to determine medium-term and long-term demands. MPS defines which products are manufactured in specific planned periods. Long lead parts which are hard to procure can be effortlessly provided thanks to integrated project management.
Reliable Deadlines
Feasible delivery dates can be determined from within sales orders in proALPHA. Capable-to-promise checks prevent impossible deadlines from being confirmed, for example, delivery dates requested by sales. Reliable deadlines, however, are communicated to customers early on.
proALPHA ERP – All Processes at a Glance
What proALPHA ERP also does