ERP for the Plastics Industry
Everything from a Single Source
Many companies operating in the plastics industry constantly reinvent themselves to ensure that they can react to changes in the market fast. proALPHA's versatile ERP system perfectly matches their requirements. It gives them full control of costs and processes and enables them to cope with low selling prices, high pellet and energy costs, and short delivery times.
Multi-resource planning and optimization ensure high utilization and fast processes in production. Not only series production but also make-to-order production of tools can be mapped.
Moreover, it is possible to connect all divisions and subsidiaries to the integrated solution. From sales, project management, logistics and production to controlling and the management, all divisions are linked by transparent processes and have the latest data and documents at hand.
Important Modules for Your Sector of Industry
proALPHA ─ The ERP Solution of Choice
A strong company is the driving force behind this cutting-edge ERP industry solution: proALPHA is an innovative group that has earned the trust of numerous users and is always close to its customers, be it in Germany or around the world.
"I have to control the company in real time, and proALPHA provides us with reliable information really quickly."
Niels Roelofsen, CEO GAUDLITZ GmbH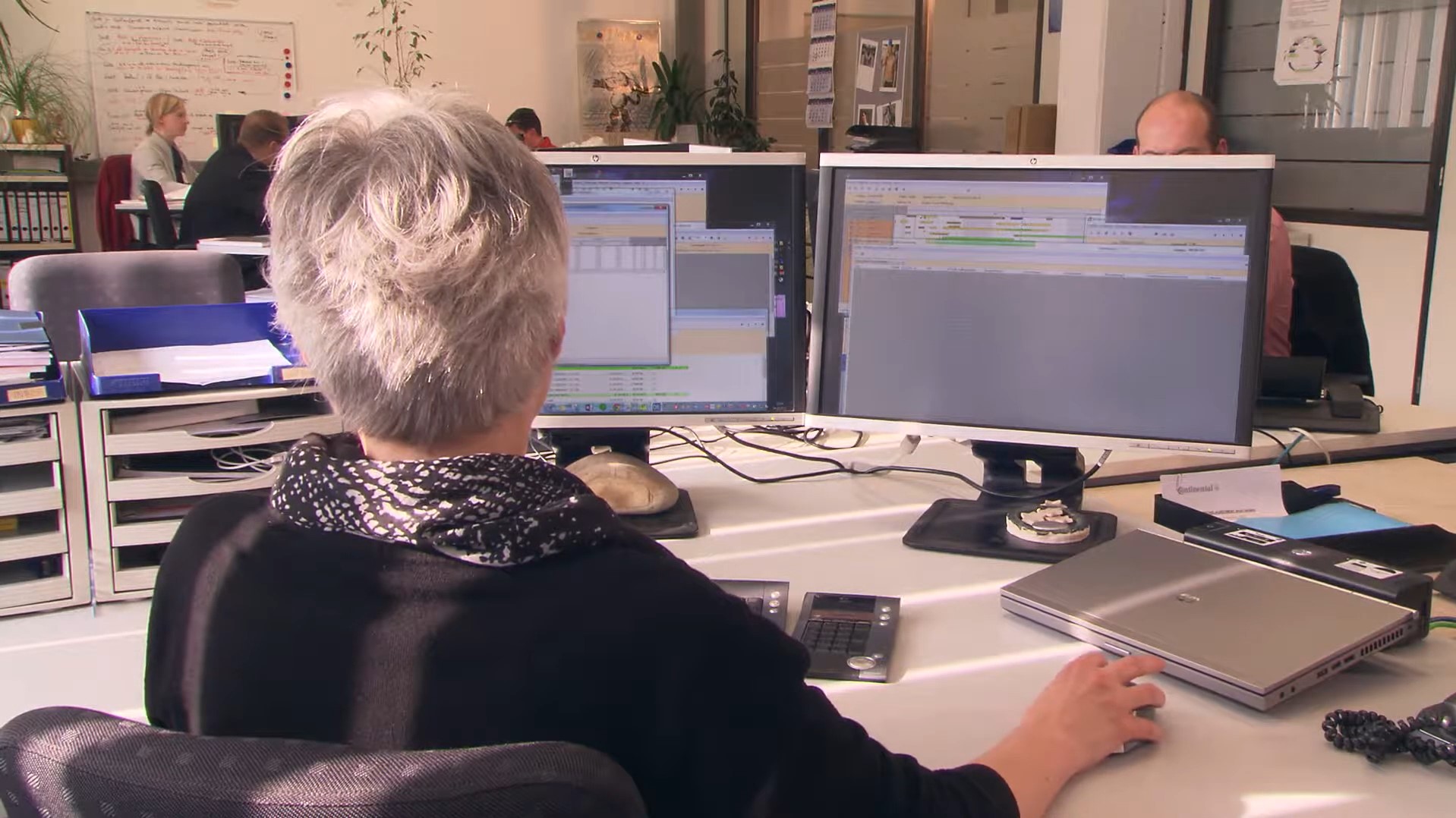 "proALPHA has a clear focus on small and mid-sized enterprises and is an expert in SME-specific projects. This was one of the main reasons why we opted for the software."
Dr. Martin Huck, CTO, Eckerle Holding GmbH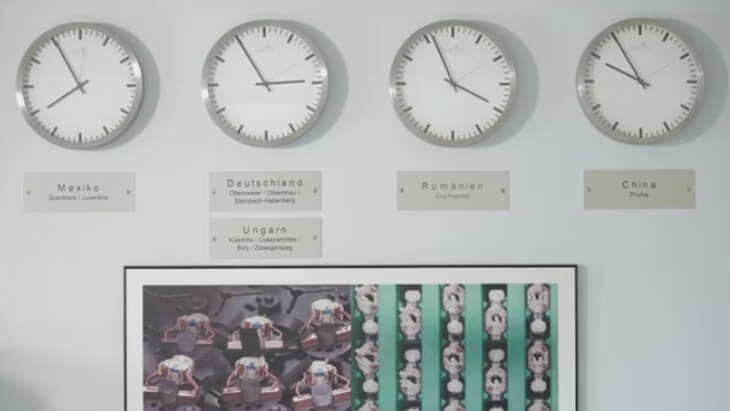 Well-Prepared for Present and Future Challenges
proALPHA combines proven standard functionalities with special functions designed to meet the requirements of the plastics industry, be it toolmaking or long setup times. It is a future-proof software which is developed with the latest technologies and trends in mind, such as 3D printing, Industry 4.0, connectivity, and internationalization.