ERP for Mechanical and Plant Engineering
Effective Management of Multiple Projects
Products composed of numerous components, changes on short notice after production has started and high demands on delivery reliability are only a few examples of the challenges companies in the mechanical and plant engineering sector have to face.
The comprehensive ERP solution proALPHA supports them in meeting these challenges. All divisions are closely linked, from sales and engineering to procurement and service. Cross-department project management helps engineers communicate with employees in purchasing and production. Precise production planning ensures efficient utilization of resources and increases reliability. It enables you to confirm reliable delivery dates even if changes have to be made on short notice.
Continuous costing provides you with an overview of all costs and lays the foundation for solid plans and secure profits. proALPHA ERP also allows after-sales service to be optimized. Spare parts can be delivered promptly using predictive maintenance and services can be invoiced faster.
proALPHA ─ Geared to Your Industry
Further information on the use of proALPHA in mechanical and plant engineering is provided in this PDF.
Important Modules for Your Sector of Industry
proALPHA ─ The ERP Solution of Choice
A strong company is the driving force behind this cutting-edge ERP industry solution: proALPHA is an innovative group that has earned the trust of numerous users and is always close to its customers, be it in Germany or around the world.
"Instead of just reacting, we take action. Production is completely transparent now. Thanks to proALPHA, we are well-prepared for all future challenges."
Joachim Schill, managing partner at MAJA-Maschinenfabrik Hermann Schill GmbH & Co. KG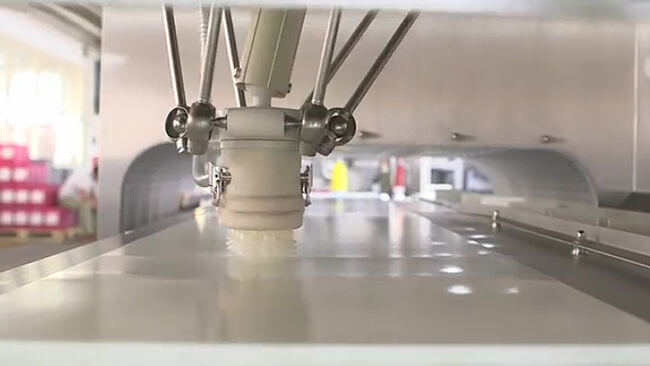 "With proALPHA we can flexibly control our production processes while always staying on top of our cost-efficiency."
Theo Düppre, founder and CEO of the Wipotec Group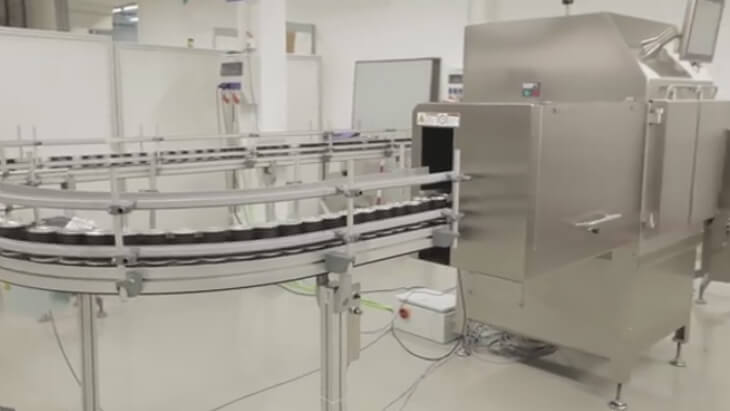 "Since we established a multi-site planning system with the help of proALPHA, our delivery reliability has increased from 75 to 92 percent."
Werner Kister, Commercial Director isel Germany AG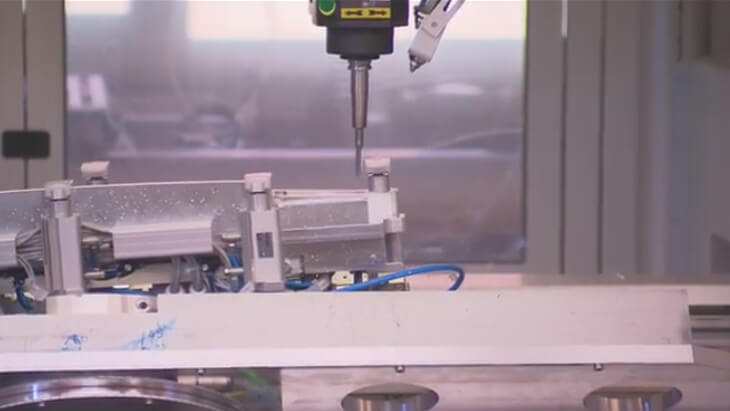 Powerful ERP Meets Industry Expertise
proALPHA combines a tried and true comprehensive solution with in-depth knowledge of mechanical and plant engineering. All processes and tasks along the value-added chain of a mid-sized enterprise in the manufacturing industry are mapped in the ERP system.