CASQ-it: Comprehensive Quality Management
Customized process and product reliability embedded in your working environment
Customer satisfaction is based on a simple formula: error-free products delivered on-time at competitive prices. CASQ-it by Böhme & Weihs is a software for computer-aided quality (CAQ) that guarantees on-time delivery of error-free products with competitive prices. It helps you ensure the quality of your products and processes like the development process, the material process, and support processes.
Optimize processes and systematically avoid errors
The CASQ-it modules can be combined according to your requirements up to a comprehensive quality management system (QMS). Thanks to this process-oriented approach, the CAQ software adapts to your processes, for example, in process planning, risk assessment, production process and product release, supplier management, and quality management of your production processes. Furthermore, integrated workflows for claims processing allow for a reliable claims and error analysis. Structured audit management also supports you in implementing your auditing processes. The solution by the proALPHA Group can be operated intuitively and as standalone or within proALPHA.
Selected highlights of our solutions
Directly integrated quality management

Be it in your ERP or office system, all CAQ functions are embedded in the existing software solutions and can hence be used within your usual working environment.

Improved efficiency and customer satisfaction

Intelligent automatisms and workflows relieve your employees so that they can focus on their actual tasks.

Flexible modularity tailored to your requirements

Every CASQ-it module can be operated as a standalone or in combination with others. Be it that you want to optimize individual routings and processes or to establish a complete QMS, the CAQ software grows with your requirements and can be consequently expanded.
Stay ahead with the CAQ software CASQ-it
Böhme & Weihs offer flexible CAQ software and an innovative MES system. Since 1985, they have been one of the companies that set the standards in quality and production management.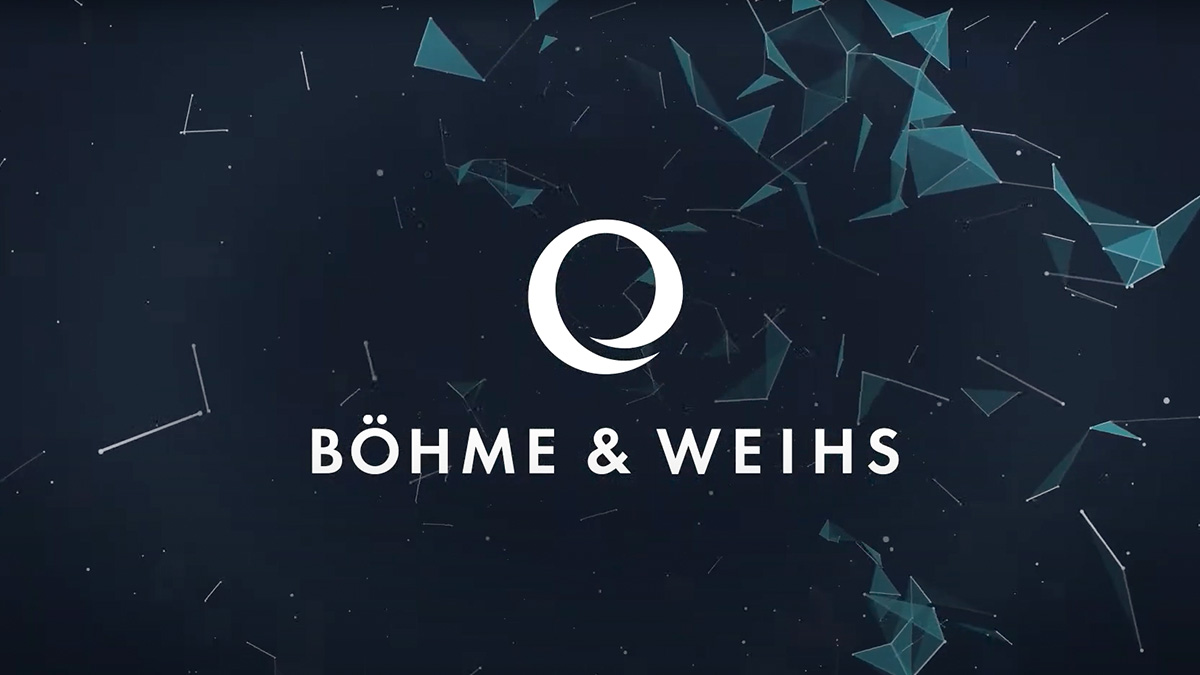 Compact CAQ knowledge
Learn everything about reliable quality management on the Q-Blog by Böhme & Weihs
What are the tasks and goals of CAQ? What is a CAQ system? Which standards, directives, and KPIs should you know? Whether you are completely new to the topic or you are a quality assurance veteran, you can find everything you need to know in this article.
Some topics:
CAQ in your development and quality planning processes
CAQ quality assurance software in your materials process
Deploying our CAQ system in your quality management and support processes
Have we sparked your interest?
We would be happy to give you a call to discuss the possibilities with CASQ-it. No strings attached. We know that your processes are as diverse and individual as our solutions.
All you need to do is send us your phone number and tell us what you want to discuss. We will get back to you as soon as possible.