More than 25 Years of proALPHA: Looking Back, Thinking Ahead
A journey through three decades
A big thank you to all our customers, partners and employees for almost three decades of great teamwork, confidence and shared growth. The proALPHA Group has more than 1,550 employees at 49 locations around the globe. Our powerful and comprehensive ERP solution forms the digital backbone that connects and controls all systems and processes along the entire value-added chain of more than 7.700 customers around the globe, for example, manufacturing or trade companies. Furthermore, the software portfolio of the proALPHA Group and its 181 partners now also covers upstream and downstream processes. Therefore, it allows for the perfect integration of all areas relevant to the business of our customers. This provides small and mid-sized enterprises with a strong foundation for maintaining and developing their competitive edge in the ongoing transformation process.
But we're not going to stop here. The proALPHA Group is in permanent exchange with research and practice, and will stay on top of the wave of digital development with its digital solution platform for the decades to come.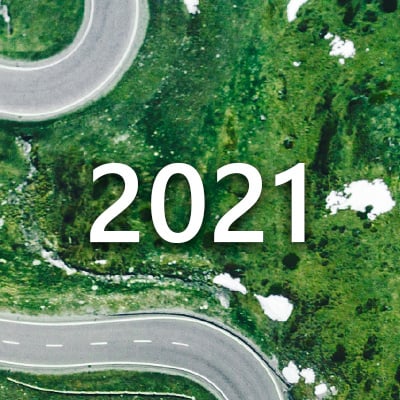 Non-Stop Growth
Further acquisitions complement our company group
MES provider Böhme & Weihs, eProcurement specialist curecomp, and FMEA provider SKILL-Software become part of our company group. This expands our solution portfolio far beyond the ERP system.
Digitalization on End
We use the coronavirus crisis to buckle up
While the world seems to be standing still due to the COVID-19 pandemic, the topics of ERP and digitalization become even more relevant. We pool our big data expertise in the "Advanced Analytics" business unit. In cooperation with Empolis, we integrate artificial intelligence into the ERP software and hence pave the way for intelligent knowledge management in industrial services.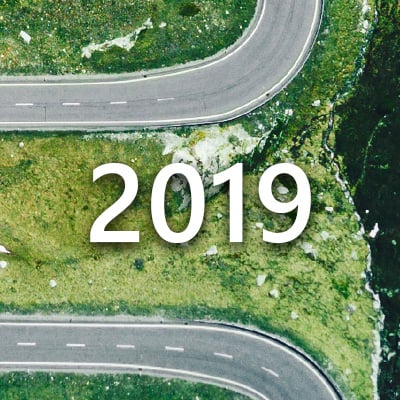 Allegro Vivace: The Family Keeps Growing.
tisoware. C4BI. GBTEC.
The customer needs set a challenging pace. To be able to keep this pace for all digitalization issues, we acquire our long-standing partner tisoware and the BI consulting firm C4BI. We enter into a strategic cooperation with GBTEC regarding process mining and business intelligence.
We Rock the Daily Business
New features and services around the clock
proALPHA goes mobile with the new version 7.1, and as a reseller of L-mobile. Our new HR Suite seamlessly covers all core processes of human resource management. And to be able to support our customers even faster in their daily business, we're introducing remote consulting services.
25 Years and Full of Energy
We celebrate our anniversary and ICG as new investor
A bit like a gift on our 25th anniversary, the British intermediate Capital Group (ICG) invests in our company group. With ICG and Bregal Unternehmerkapital, we now have two strong, experienced partners at our side. Our goal: to grow even faster and significantly contribute to the digitalization of SMEs.
Something New in Europe. And Also on the Other Side of the World.
We expand to China
Globalization is in progress. Many of our customers operate on an international scale. To support them on site, we expand our global presence. The basis for this is provided by the merger with the Swiss Codex group. The next great step follows in October 2016: we open our first office in China.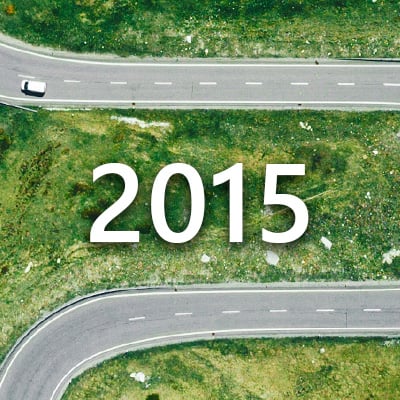 1 + 1 > 2
proALPHA and ABS become proALPHA Business Solutions
The proALPHA group and ALPHA Business Solutions AG (ABS) have merged into proALPHA Business Solutions GmbH. We now hold a stronger third place in the ERP market for SMEs in the production and trade sector.
New Investor Brings More Financial Power
Bregal Unternehmerkapital becomes investor
The incorporation of Bregal Unternehmerkapital, a private equity firm owned by the Brenninkmeijer family, into our company group unlocks great financial potential. As a family-owned private equity firm, Bregal attaches great importance to long-term and future-oriented investment as well as a sustainable financial structure.
Research, Development & Tests
Scientific cooperation unites theory and practice
Shaping the future in a world of ever more complex technologies and industries is best done in close cooperation between research and industry. For this reason, we have created a close network of like-minded partners since 2010. Their common goal is to turn visions into practical concepts.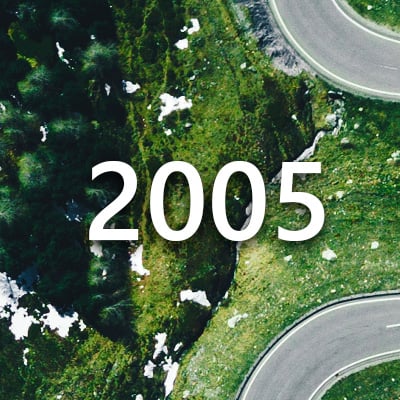 Go with the flow
Brilliant ideas and the spirit of science
Sometimes, you can achieve more in a few relaxed moments than in many weeks of hard work. This is what we experience in the first months of the year 2005, when Greek restaurants become think tanks and a new subsidiary emerges from a scientific cooperation in Poland.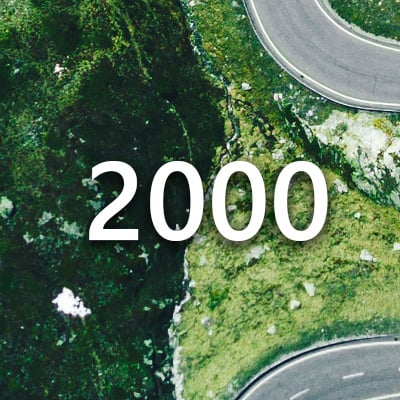 Sheer Luck or a Good Instinct?
We survive the dot-com bubble
The Internet is booming, mobile phones are on the rise. Since 1995, more and more start-ups have been flooding the market for digital technologies. And shareholders can't wait to get their piece of the cake commonly referred to as the "New Market". At this time, we're also planning to go public. And once again, the stars align for us, even though the outcome is not as planned.
A New Name for the New Millennium
Company changes name and gains foothold in Hungary
proALPHA is a registered trademark. All subsidiaries already have the product in their name. The youngest one of them being the new subsidiary in Hungary. And finally the parent company shares its subsidiaries' name: In October 1999, W. Ernst Informatik AG officially becomes proALPHA Software AG.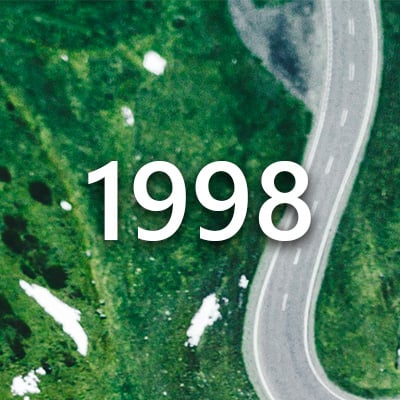 A Solid Base for Conquering the World
Constructions for new headquarters start and first US subsidiary opens
We follow our clients and test the waters in the New World. In Nashua, New Hampshire, we enter the American ERP business with our new subsidiary on June 6. Several customers want to use the software in their subsidiaries and overseas branches. In Germany, too, we provide a show of force: in Weilerbach, constructions for our new headquarters start.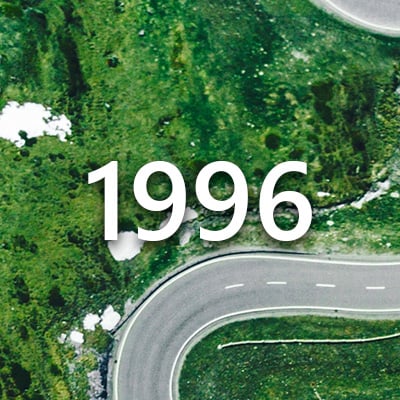 A Modem's Quiet Hissing and Crackling
We were one of the first companies to get a website
Do you remember? The modem is beeping while you're sitting in front of the screen and the site is slowly loading, provided that the phone line is not occupied, of course.
In 1996, the Internet is still considered uncharted territory, because it was only made available to the public in 1993. With our corporate website, we are among the pioneers. A web counter keeps track of the number of visitors, which is proudly displayed on the site.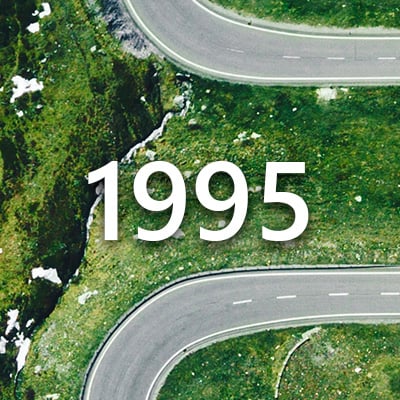 ERP Without a Limit
We expand to Austria
We also want to offer our modern ERP system in Austria. W. Ernst Informatik AG supports its first subsidiary abroad wherever it is needed. One of the managing directors does the first training for developers himself. In the "Zum Braunen Hirschen" inn in Gleisdorf, co-founder Martin Wolf personally conveys his know-how to tomorrow's Austrian proALPHA experts.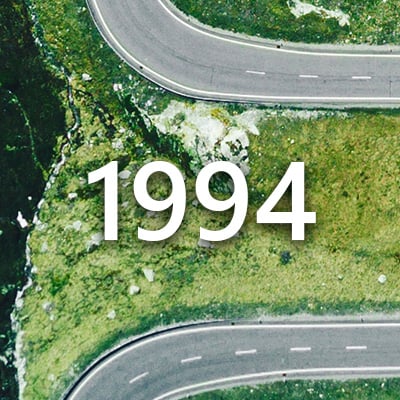 Night Shifts Before the Big Day
proALPHA product has its premiere
After two years of straining development work, the big day has finally come: our ERP program is ready to be launched. Ziehl-Abegg is the first customer to use the software. The number one provider of ventilation and drive technology has been involved in the development right from the start.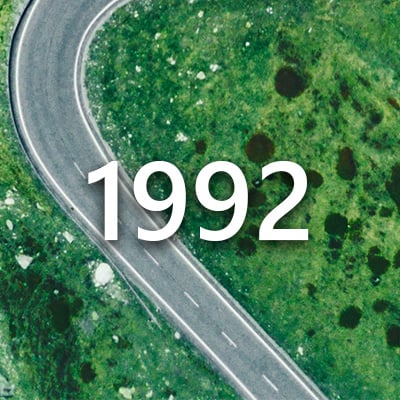 3 Computers, 2 Chairs, 1 Coffee Machine
W. Ernst Informatik GmbH is founded
Three portable computers worth 16,000 marks, two chairs and a display kitchen with a coffee machine. With this inventory, brothers Leo and Werner Ernst and Martin Wolf found their new company. The most valuable capital of W. Ernst Informatik GmbH is the motivation to "do it better" than before, combined with the corresponding know-how.