ERP for the Metal Industry
Precision Meets Profitability
If margins are low and customer demands increase, companies in the metal industry need to optimize planning and workflows and ensure transparency. The right ERP system supports them in meeting these challenges.
proALPHA ERP streamlines all processes along the value-added chain. This enables small and mid-sized enterprises in the metal industry to maintain high quality at all stages, be it production planning, the documentation of the supply chain or the finished product. With all divisions integrated in the ERP system, you have full cost control at any time, despite fluctuating raw material prices.
Advanced planning and scheduling gives metalworking companies an edge over their international competitors. It facilitates multi-resource planning and promotes delivery reliability.
proALPHA ─ Geared to Your Industry
Further information on the use of proALPHA in the metal industry is provided in this PDF.
Important Modules for Your Sector of Industry
Reliable Material Supply

proALPHA helps you synchronize procurement, production and supply processes to ensure optimum supply of material at all times. This enables you to effortlessly manage different types of warehouses.

High Delivery Reliability

Be it in make-to-order, variant or series production, all resources are provided at the correct location in time thanks to proALPHA Advanced Planning and Scheduling (APS). This optimizes machine utilization, reduces delivery times, and facilitates on-time deliveries.

Sound Decisions

The full integration of proALPHA ERP ensures that recent KPIs of all departments are readily available. Manufacturing costs can be checked at any time, for example. Moreover, you can make sound decisions based on reliable figures.
proALPHA ─ The ERP Solution of Choice
A strong company is the driving force behind this cutting-edge ERP industry solution: proALPHA is an innovative group that has earned the trust of numerous users and is always close to its customers, be it in Germany or around the world.
"To a mid-sized company like us that is growing continuously, proALPHA is probably the best ERP system because it allows us to control all processes with a single solution."
Wolfgang Stein, CEO at DRADURA Holding GmbH & CO. KG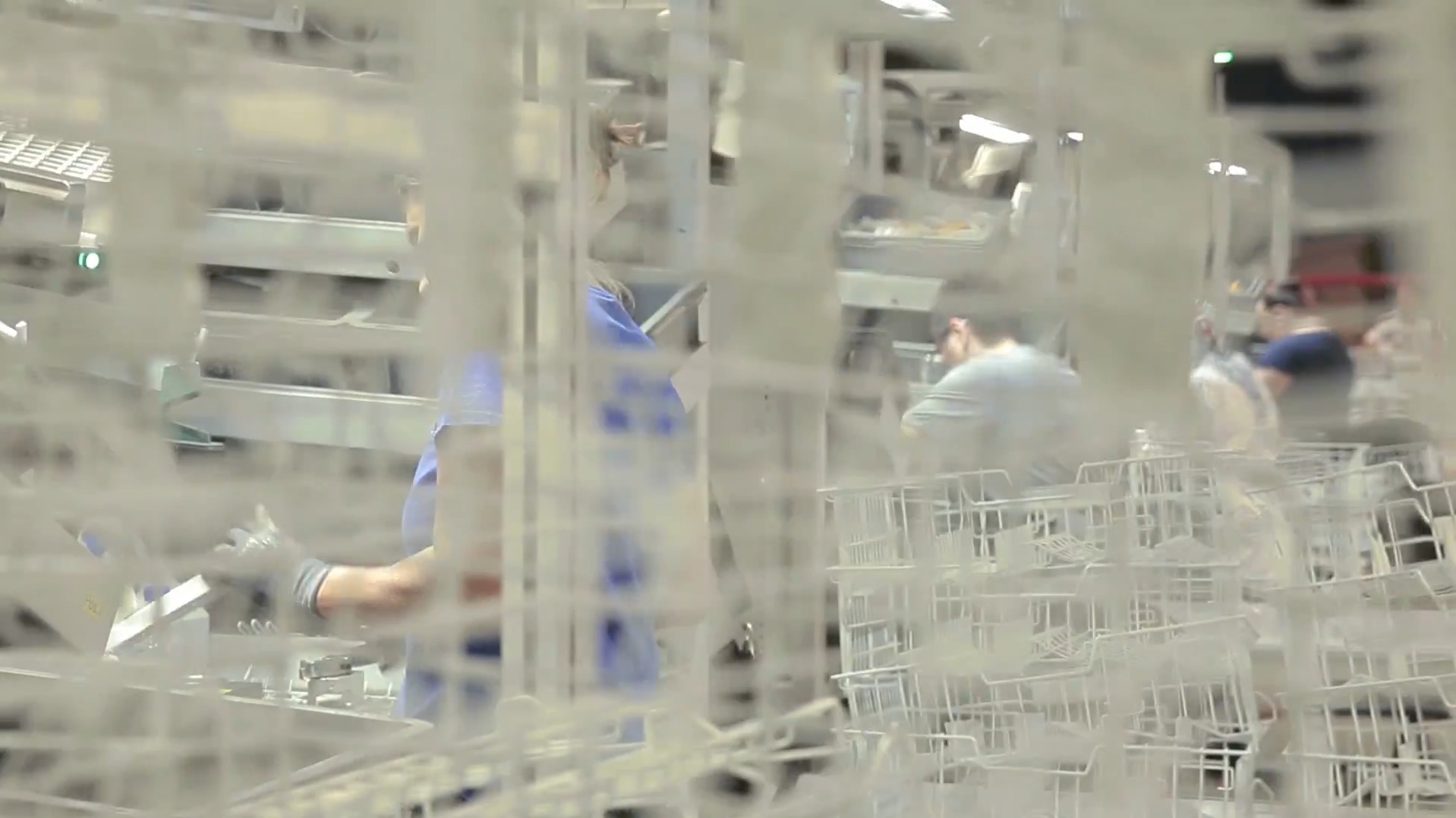 Close Cooperation with bayme
As a member of the Employers' Associations of the Metalworking and Electrical Industries in Bavaria (bayme), proALPHA works in close cooperation with other associates and customers operating in this industry. proALPHA uses their input to further enhance its ERP solution.