Grow with the Environment
Systematic energy management
ENIT Agent is an award-winning all-in-one solution for measuring and analyzing the energy consumption of mid-market companies. You can connect the energy management system by the proALPHA Group within a few minutes and easily integrate your familiar measuring devices. The energy management system registers all consumptions like energy, gas, heat and water to the second and therefore meets the standards for an ISO 50001 certification . Based on the automatically collected data, the system proposes measures measures for reducing the energy consumption and improving energy efficiency. This way you can save between 5 and 20 percent. The data also allow you to draw conclusions concerning maintenance intervals (predictive maintenance).
Smart energy management
ENIT Agent grows with the customer system, can read all common meters and serves as a smart grid interface. This way, it enables industrial companies of all sizes to assume responsibility for the environment and sustainably grow with it. For a planet that can breathe again – and a competitive edge that pays off in the long term.
Selected highlights of our solutions
Energy monitoring

Enjoy a maximum of flexibility and compatibility when monitoring your energy consumption using ENIT.



Data acquisition

Quickly and easily read existing energy measuring devices from various manufacturers to get a comprehensive overview of your energy consumption.

Measurement concept planner

Create and develop your measurement concept as a basis for your integral energy management with the free tool ENIT plan.




Accrual of electricity quantities

When generating energy and giving some of the electricity to subtenants, ENIT helps you to separate this amount from your consumption.



Peak shaving

Reduce your energy costs and avoid expensive peak loads in the future through transparency and targeted measures.



Reporting

Keep tabs on all relevant energy reports in your company and use the analyses for your energy audits and optimizations.
Full power. Zero emission.
Since their foundation in 2014, ENIT have been specializing in optimizing the energy consumption of small and mid-sized industry customers. The system is continuously enhanced based on the feedback from more than 200 industry customers in order to cover the individual requirements of industrial sites regarding electrical engineering, IT and energy of today and tomorrow.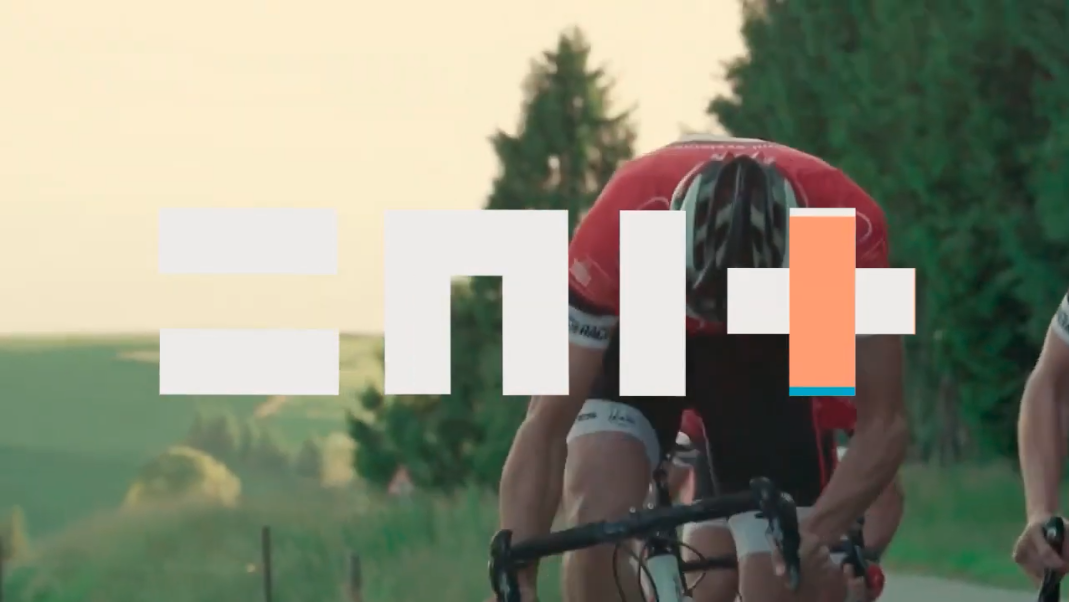 Video (available only in German)
Have we sparked your interest?
We would be happy to give you a call to discuss the possibilities of optimizing your energy consumption. No strings attached. We know that your processes are as diverse and individual as our solutions.
All you need to do is send us your phone number and tell us what you want to discuss. We will get back to you as soon as possible.