GAUDLITZ GmbH
Insights in Injection Molding and Mold Construction
GAUDLITZ GmbH was founded in 1937 and has specialized in the development and production of high-quality molds and high-precision plastic parts made from thermoplastic and thermo-set raw materials. With its approx. 600 employees, the long-established company offers complete solutions ranging from the development of components and plastic solutions through to mold construction, plastics production, and system assembly. Since 2012, 80 users at GAUDLITZ's headquarters in Coburg have worked with proALPHA. The site in China followed in 2015.
In series production and make-to-order production, proALPHA has achieved integration of almost 100%.
GAUDLITZ GmbH is a provider of complete solutions ranging from the development of components through to mold construction, the production of plastic parts, and system assembly. The company processes more than 500 raw materials in production and manufacturing.
Besides the automotive industry with customers throughout Europe, including suppliers for Daimler, BMW, Audi, VW and PSA, medical technology is gaining importance as one of GAUDLITZ's business segments, featuring precise plastic components for glucometers, dialysis machines, and laboratory diagnostics.
On day-to-day basis, GAUDLITZ faces the challenge of suiting each customer's needs while guaranteeing feasibility and process reliability. A decentralized structure with sites in China and the Czech Republic coupled with steady growth requires that all corporate processes are mapped transparently and controlled at a central location.
Highlights
The entire material, goods, value and information flow mapped in one system
Automation of processes with global WorkflowManagement
Significant time savings thanks to company-wide access to all documents in the DMS
Efficient management support in decision-making and identifying potential for optimization thanks to the proALPHA Analyzer
Company-specific requirements are implemented in the standard version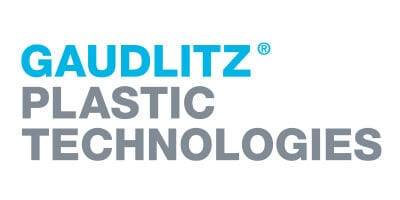 Industry: Plastics industry
Sites: Deutschland, China, Tschechien
Producs: Funktions-, Präzisions- und Formbauteile, Kunststoff-spritzgussteile, Baugruppen, Werkzeuge
Revenue: €58.2m Euro (2014)
Employees: 600