HL HAMBURGER LEISTUNGSFUTTER GmbH
proALPHA Ushers in a New Era with Digitalized Processes
Taiwan, Russia, Kenya – these are just three of the more than 40 countries worldwide to which HL HAMBURGER LEISTUNGSFUTTER delivers its products. With more than 130 years of experience in the production of animal feed, a total of 250,000 tons produced per year, and the great diversification resulting from a wide, unrivalled product range, the company has a leading position in Germany and the international market. Since 2005, the Hamburg-based company has been managing its processes with the ERP solution proALPHA, optimizing administrative processes in purchasing, sales, materials management, fixed asset accounting, and financial accounting.
With about 75% in turnover, Germany is the company's prime market, the rest being generated all over the world. In order to keep tabs on the consumption of raw materials, in particular for contract business, the company uses a cockpit which presents figures and data from day-to-day business in graphical form for both management and employees. Accounts payable are processed digitally with a connected solution by proALPHA's partner StratOz. Material demands are determined and planned with proALPHA Materials Management.
Highlights
proALPHA Business Intelligence lays the foundation for fast and sound decision-making by providing relevant information.

Employees can access all necessary information in more than 20 different cockpits from anywhere.

proALPHA's partner StratOz provides a powerful solution for accounts payable management that enables the company to digitally process 17,000 invoices per year.

proALPHA Materials Management synchronizes the entire materials and value flow across all company divisions.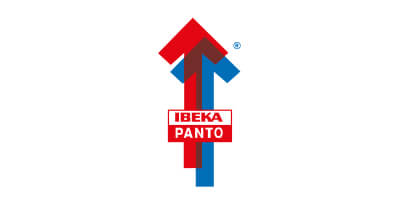 Industry: Consumer Goods Industry
Sites: Hamburg (headquarters), trade partners in over 20 countries worldwide
Producs: Specialist and compound feeds for livestock and pets
Revenue: €90m (2016)
Employees: approx. 170 (2017)