Language and Country Versions
Fit for Internationalization
Fostering international growth: with more than 30 subsidiaries all over the world, a global network of partners and numerous language and country versions, proALPHA supports its customers in doing international business.
Language versions allow the proALPHA GUI to be displayed in various languages. Country versions serve localization and feature functional modifications complying with the legal regulations of a country. Companies in more than 50 countries use proALPHA ERP.
The Highlights of proALPHA Language and Country Versions
Integrated ERP system for international businesses
Country versions complying with national legal regulations
All languages and character sets supported thanks to Unicode
30 proALPHA subsidiaries and certified partners worldwide ensure fast rollout of international projects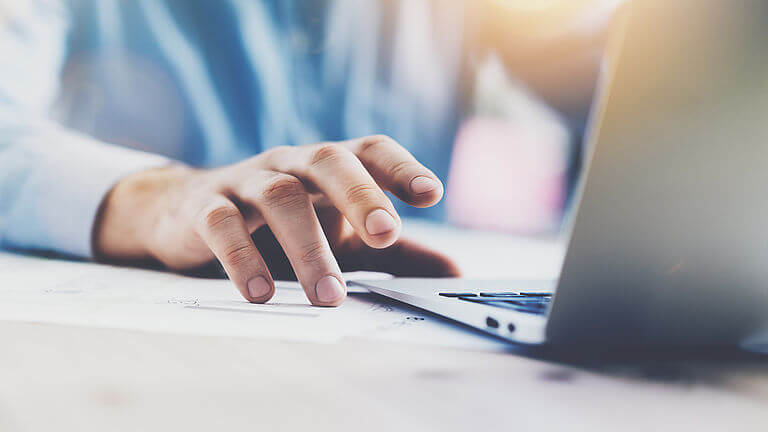 All Languages Supported Thanks to Unicode
All proALPHA language and country versions are based on the international standard Unicode. It allows character sets and languages from all over the world to be managed and used. Chinese, Cyrillic, Indian and Arabic characters are also available.
Localization Is Key
proALPHA offers country versions for Germany, France, Italy, Austria, Poland, Switzerland, Slovakia, the Czech Republic, Hungary, and the USA. Moreover, project-specific solutions are available for other countries. Standard interfaces to leading local financial accounting applications are available for certain countries, too, such as the interface to 1:C Accounting in Russia.
Multilingual User Interface
To support your foreign-language employees, the proALPHA GUI can be displayed in various languages. Available language versions include Chinese, Dutch, German, English, French, Italian, Polish, Portuguese, Romanian, Russian, Spanish, Czech, and Hungarian.
"proALPHA is a reliable system which supports all of our business processes and helps our company expand."
Martin Streb, CEO, Eckerle Gruppe
Customers Around the World
America, Europe, Asia and Australia: Customers all around the world are working with proALPHA.The many language and country versions make international work easy. With proALPHA, it is also possible to handle any number of companies and currencies. Headquarters and subsidiaries alike benefit from these features.